Introduction/Our Capabilities
Here at Let's Nurture, our mechanical design services take your design concept and engineer it into an expertly crafted product that excels both in function and in form. With over 2500+ projects delivered, we understand that mechanical prototyping is challenging at best, which is why we use simultaneous design application, engineering, and manufacturing expertise to manufacture your concept into an efficient and profitable design. Let's Nurture will guide you through the complex cycle of product development from the 2D CAD draft, all the way to the fabricated product.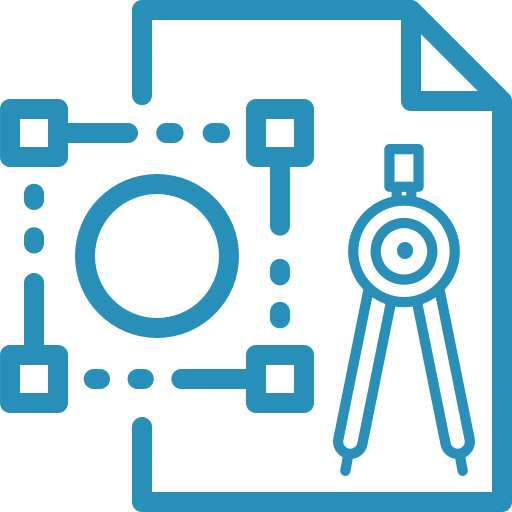 We develop and deliver flawless and expertly designed 2D CAD draft designs of your concept idea through annotated and technical drawings. From isometric views, sectional drawings, part modeling, and component assembly, our 2D CAD drafters can develop precise and detailed product layouts for any industry.
By leveraging our in-house expertise, we use automation solutions and SolidWorks to bring your design to life. By using custom fabrication to create and build the complex components of your product, we reduce concept uncertainties and risk. Beyond this, by using top of the line 3D modeling, we save your company time in the design process.
We help in building the most dynamic and powerful marketplace / Ecommerce Web applications that requires fastest loading and the best user experience using Magento, ZenCart, OsCommerce, CS-Cart, Custom Shopping Carts, Online Store Front (e-shop), Payment systems and payment gateways.
Our Mechanical Engineering Design Services:
We optimize design through FEA and CFD Solutions,
Provide Design Automation,
Provide CAD Customization,
Use Engineering Analytics to Provide Functional Designs,
Use Top of the Line 3D CAD Modeling,
Use Solid Edge and AutoDesk Inventor,
Do Engineer Assisted Prototyping,
Provide Technical Documentation for All Product Designs,
Re-manufacture Physical Parts Through Reverse Engineering Techniques,
Provide Manufacturing and Shop Drawings,
Provide Full 3D CAD Renderings,
All Functional Requirements Accounted For,
All Products Designed to Industry Standards,
Industries We Serve With Our Mechanical Design Solutions
Medical Devices,
Building Design and Construction,
Machinery Design,
Automotive and Logistics,
Product and Component Design