Believe it or not- Voice technology is the Next Big Thing. Google says that 72% users of voice-activated speakers see them as part of their daily routines.
Humans of today want everything to be on their platter instantly- be it ordering food, booking an appointment or live feeds or music from the internet. Voice assisted technology enhances overall consumer experience and a blessing to differently abled people, especially people having vision impairment or complete blindness.
Transportation
Food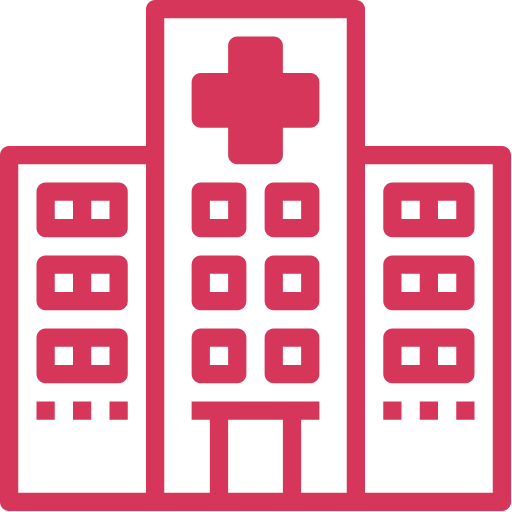 Health Care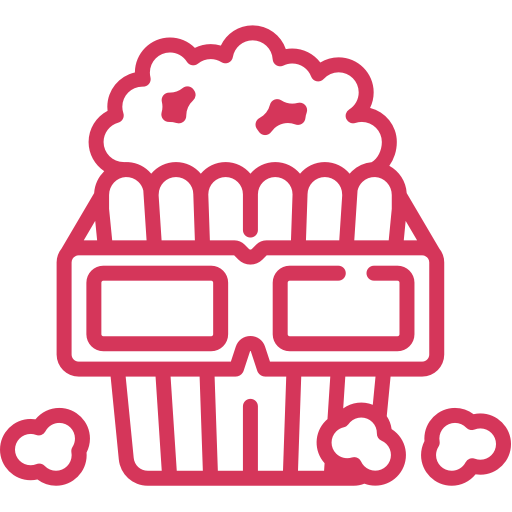 Entertainment
Download this Whitepaper to understand how voice search leveraging voice technology is submerging traditional advertising. It also depicts how consumers are being driven towards voice technology along with the impact of voice search and Alexa skills over brand advertising for various businesses.